BattleFin Discovery Day Intrepid 2017
Are you looking for unique data sets? Don't miss BattleFin Discovery Day Data One-on-Ones
Where Systematic & Data-Centric Hedge Funds, Investors, Data Providers & Managers come to find Alpha, Capital and Funding.
If you are a Systematic or Data-Centric Fund, or if you are looking to use data for your research or investment process, you will be able to meet the Data Providers' and see their products and services.
The BattleFin Data One-on-Ones between data providers and data purchasers have proven highly efficient and will bring top level quant and systematic hedge funds to NYC matching the right people with interesting new data sources. Meetings are 15 minutes duration with up to 12 One on One meetings during the event.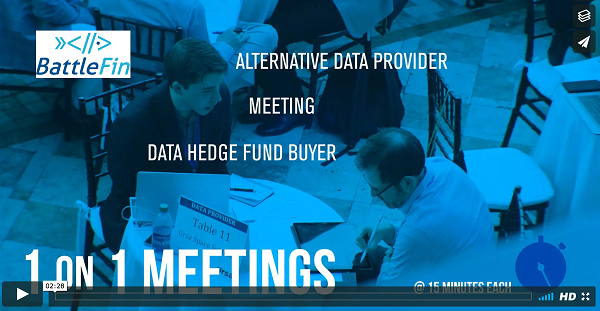 We will also have interesting panels showcasing new data stream providers, Machine Learning and Artificial Intelligence.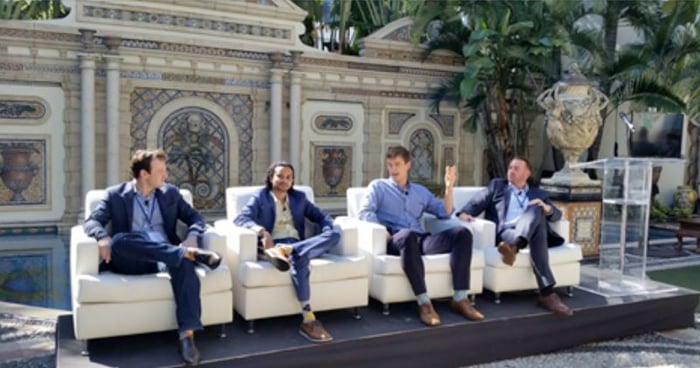 Request more information by filling out the form below. We will contact you to answer any questions you may have. Or you can email us at eventsteam@battlefin.com
Registration also available at http://web.battlefin.com/discdayIntrepid2017registration-datausers or call Todd (203) 621-7950.